Tokyo-based streetwear brand NA has been at the forefront of our attention for some time now, offering sleek official collaborative pieces with some of the most masterful pop culture properties of all time. Dropped today via NA's official website, an unexpected new collaboration calls on Shuichi Shigeno's latest MF GHOST to create an ultra-reflective t-shirt and hoodie combo that perfectly exemplifies the brand's visual motif, utilizing the series' logo as NA's signature calling card.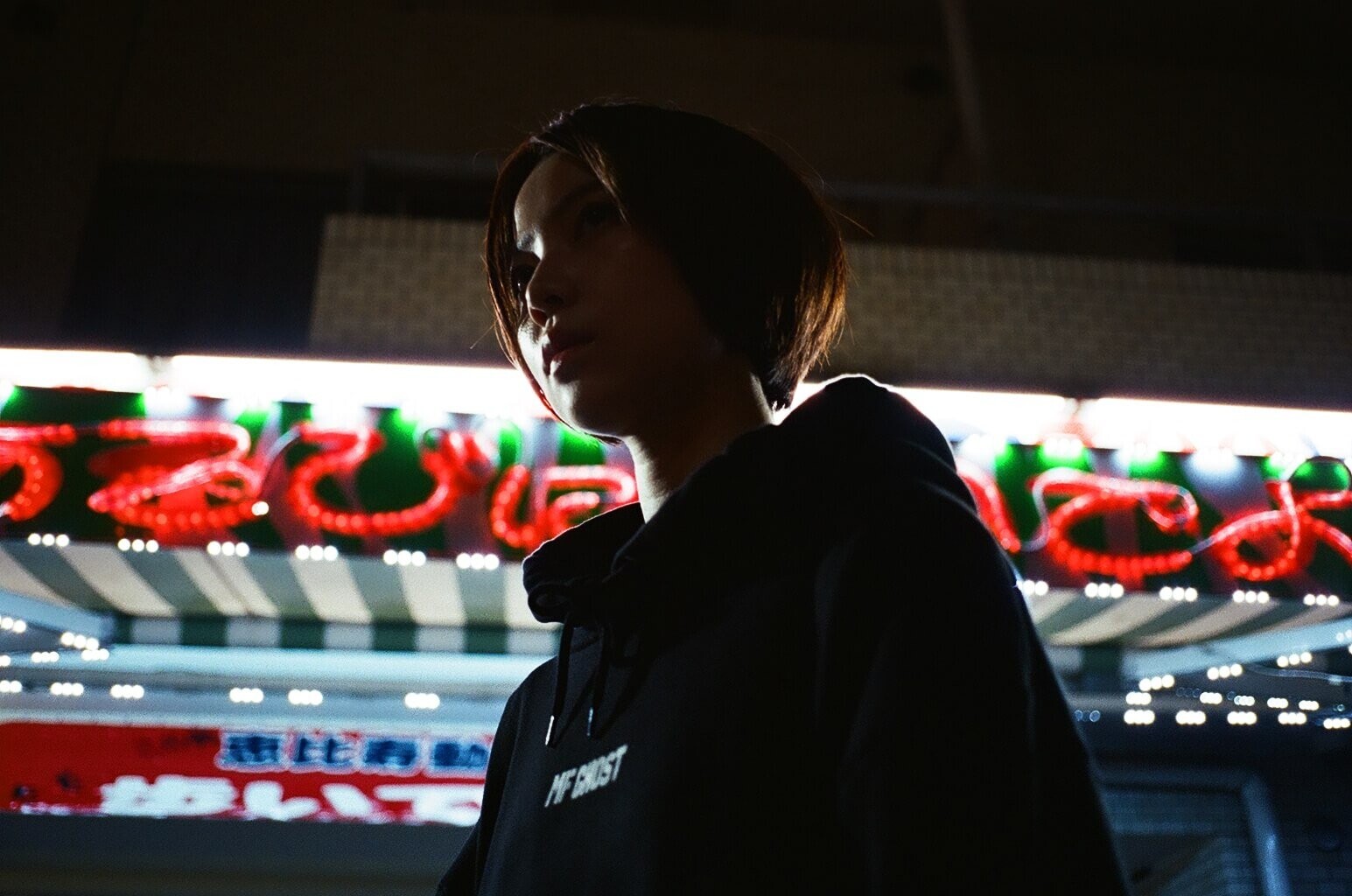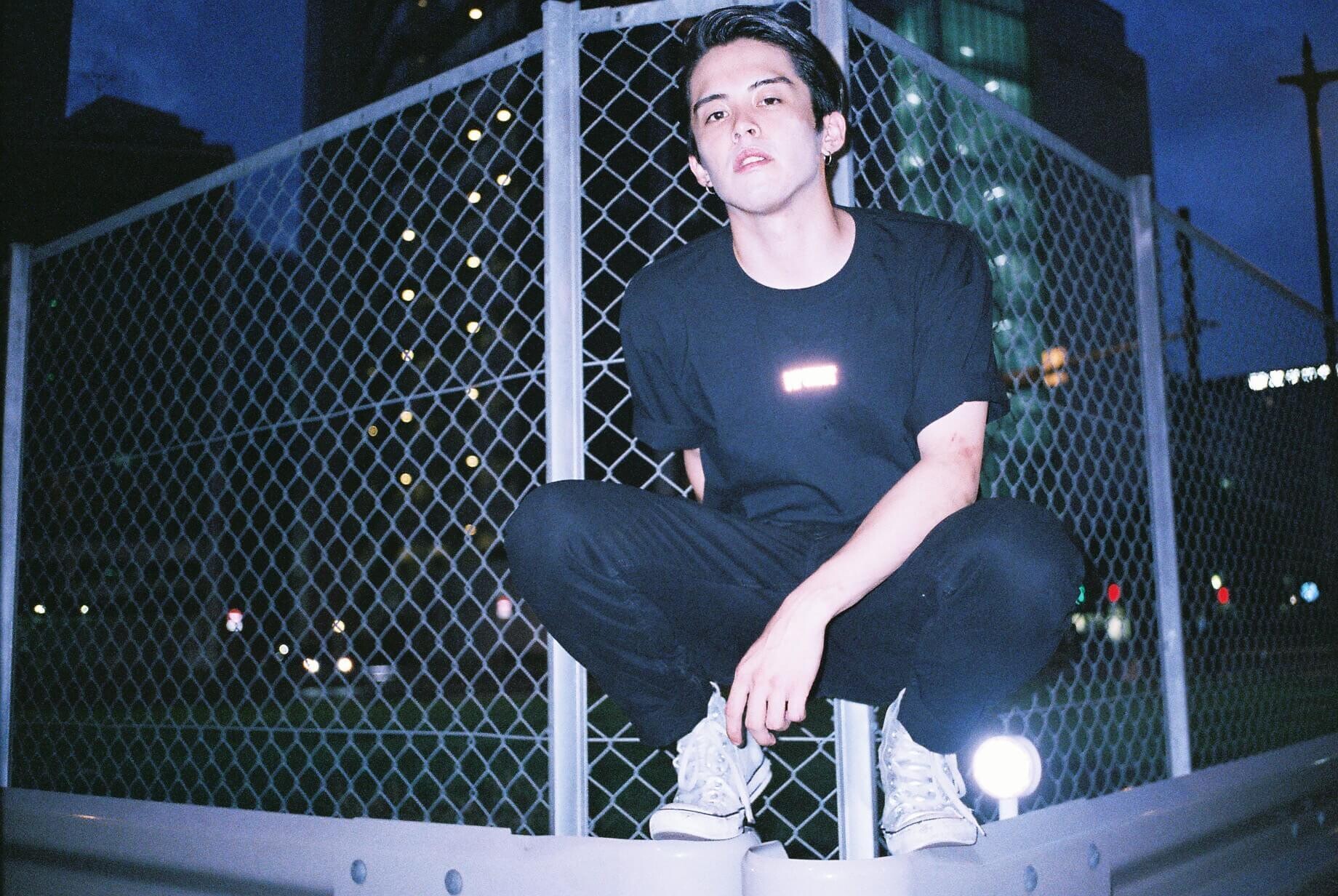 Limited to 86 pieces per item, the latest collaboration between both NA and MF GHOST comes in at 5,000 yen for the t-shirt and 8,500 yen for the hoodie. Available in anything up to an XL, the collection is currently only available in an all-black colorway. Tapping into the latest manga series from Initial D creator Shuichi Shigeno, MF GHOST follows the story of Kanata Livington and his journeys with the fictional racing sport of MFG.
NA has previously worked with properties such as Ghost in the Shell, Ultraseven, and FLCL to create an extensive catalog of collaborative pieces. With an explicit focus on the beauty of simplicity, it'll be exciting to see just who NA eyes off as their next collaboration. For now, however, you can check out the limited-edition MF GHOST drop over on NA's official website.