It's been over three years since the last album release from Japan's darling queen of chiptune TORIENA, but all that's finally set to change come October 17 with the release of her latest 12-track album, "SIXTHSENSE RIOT". While TORIENA's previous release, "MELANCOZMO​", stepped away from her chiptune roots ever so, fans can look forward to a unique blend of chiptune, future bass, and para para across the album's expansive tracklisting when it drops physically nationwide in Japan.
Accompanying the album release, TORIENA has announced an album release party scheduled for October 20 at WOMB in Shibuya, as well as making the announcement that she will be joining music duo Oyasumi Hologram for a North American West Coast tour in November. Joining TORIENA on her upcoming "SIXTHSENSE RIOT" album will be nagomu tamaki, Yunomi, and MC8bit.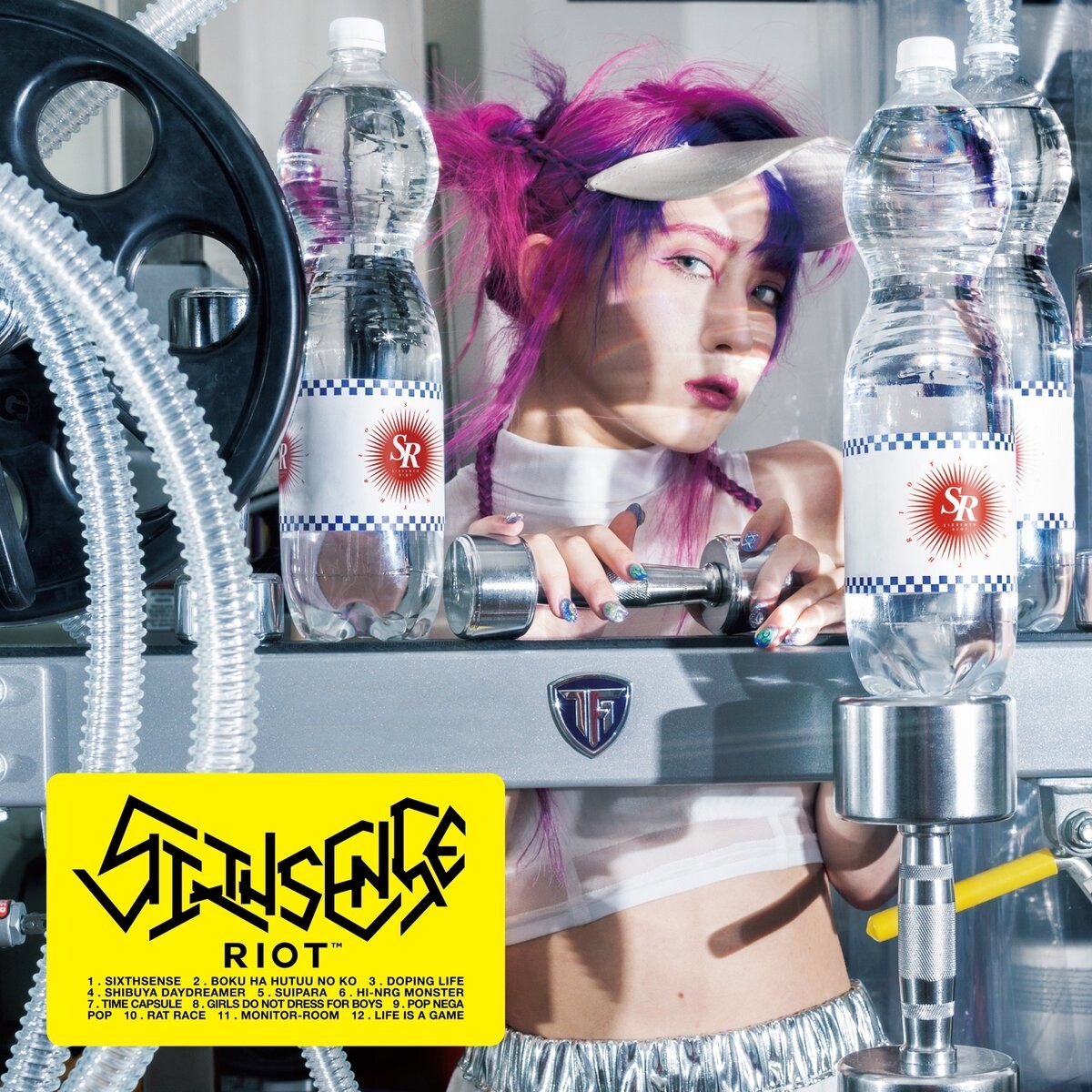 TORIENA 『SIXTHSENSE RIOT』
Release Date: 2018.10.17 (Wed.)
Label: MADMILKEY RECORDS
Cat.No.: MMLK-0001

Tracklist:
1.SIXTHSENSE
2.僕はふつうの子
3.DOPING LIFE
4.SHIBUYA DAYDREAMER
5.SUIPARA
6.HI-NRG MONSTER (feat. nagomu tamaki)
7.タイムカプセル (feat. Yunomi)
8.GIRLS DO NOT DRESS FOR BOYS
9.POP NEGA POP
10.RAT RACE (feat.MC8bit)
11.モニタールーム
12.Life is a game
These last few years have seen an exciting evolution in TORIENA's signature sound, offering a unique spin on the chiptune genre and beyond. Having been a longtime fan of TORIENA and her work, it's exciting to see just how much of a driving force she remains within Tokyo's club music scene. Hearing she'll be taking that sound international too with the upcoming tour is equally exciting too, and I can't wait to see the reaction of fans old and new on the West Coast as she flips their cities upside down.
Set to release physically and digitally nationwide in Japan on October 17, 2018, further information on TORIENA's upcoming album and accompanying live show can be found via her official website.
Source: Spincoaster